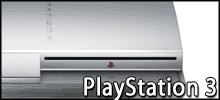 The Playstation 3 is on the horizon. Come here to read all the current information known about Sony's latest console, all in one easy-to-find page.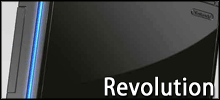 Nintendo also makes the next-generation with its aptly named Nintendo Revolution. If you're hankering to know all about it, enter above.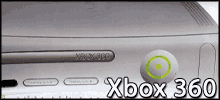 Rounding out the pack of "next-gen" consoles is Microsoft's answer to PC gaming without the PC, the Xbox 360. For all the juicy information, click above.