Great, as long as you hang around
On "Gamer's Day" in January, Konami announced a new RPG called Lost in Blue, a sequel to 1999's Game Boy Color Survival RPG Survival Kids. Hardly any new information has been released since the game's announcement, but luckily, it was on display at Konami's E3 booth this year. I wandered over to play Lost in Blue.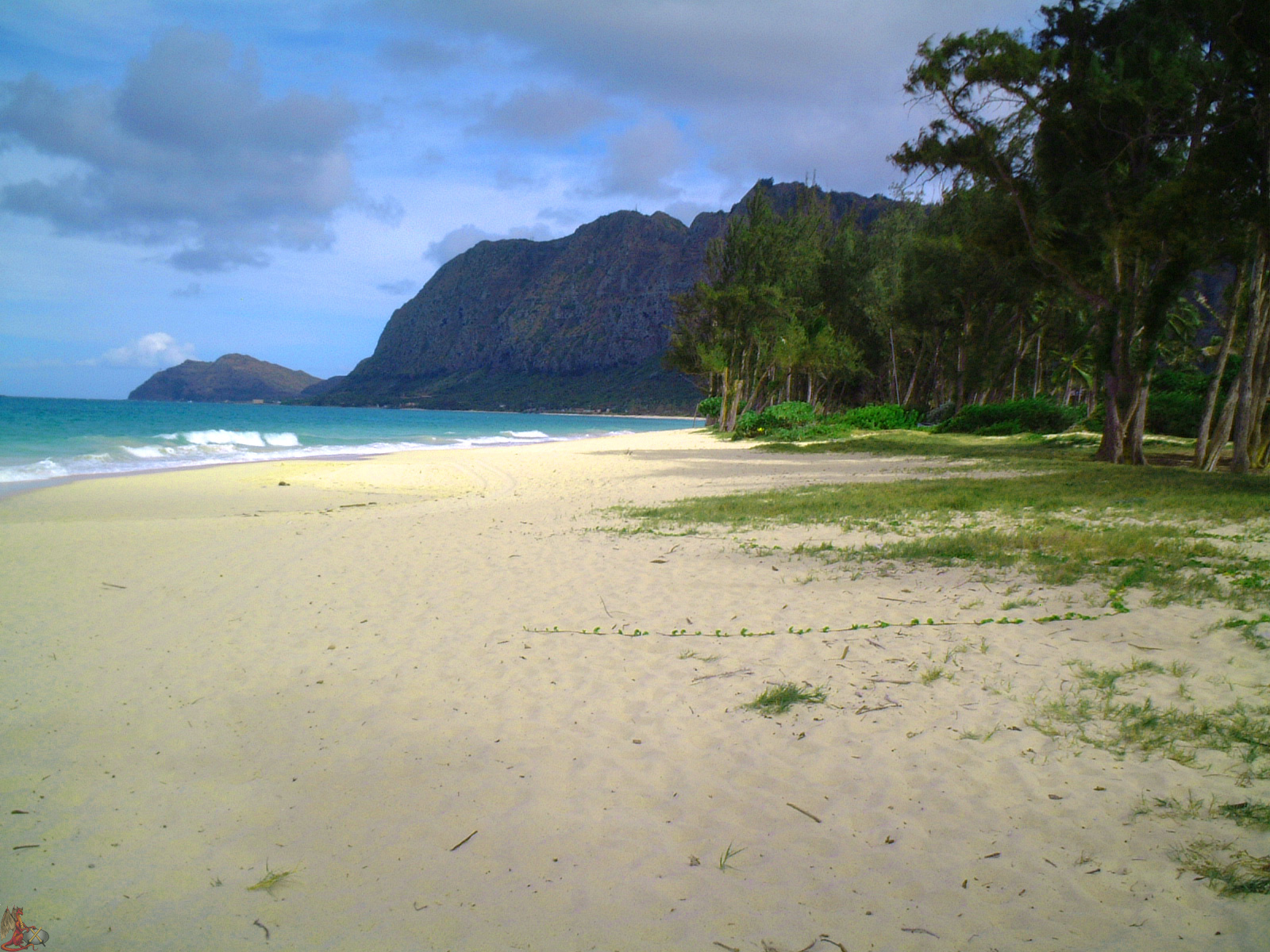 "Oh no, I'm stranded on a gorgeous beach with a hot anime chick. Quick, I have to find an escape." *THWAP!*
Lost in Blue is definitely not your typical RPG. Rather than battling monsters and saving damsels in distress, Lost in Blue focuses more on the words "role playing" contained within the RPG accronymn. The primary focus on the game is what you'd expect from a sequel to a game called "Survival Kids" in that the entirety of the game is spent trying to escape from an island you were deserted on. You, as well as a 17-year-old girl who was deserted along with you, will learn skills such as cooking, hunting, fishing, and milking animals via the DS's touchpad.
One interesting aspect of the game is one of the methods you must employ to cook a dish. After selecting your ingredients, you must "close the pot" by actually closing the DS itself. Unluckily, the display that the DS was in would not allow for the DS to be physically closed, which resulted in the game being stuck on the same screen until the system was restarted.
The game is very much in the vein of past titles such as Maniac Mansion, so those who are into those sorts of games will probably want to give Lost in Blue a look when it is released in September.