There's something loaded about approaching the latest main sequence Final Fantasy title. That said, I have avoided touching FFXII before E3; I have not played the DQ8 demo or read any reviews. I tried to go into it as fresh as possible. Perhaps an impossibility considering the title in question, but I tried nonetheless.
The best summation that I can offer for it is thus: mass confusion. I only got to play through one story and one boss fight as the demo station was having rather bad technical difficulties involving several minute pauses during scene changes. The story scene involved the history of the Dynast king who had ruled over a great empire. He apparently left a number of relics that were handed down through various lineages. The party that I was controlling decided to go grave robbing.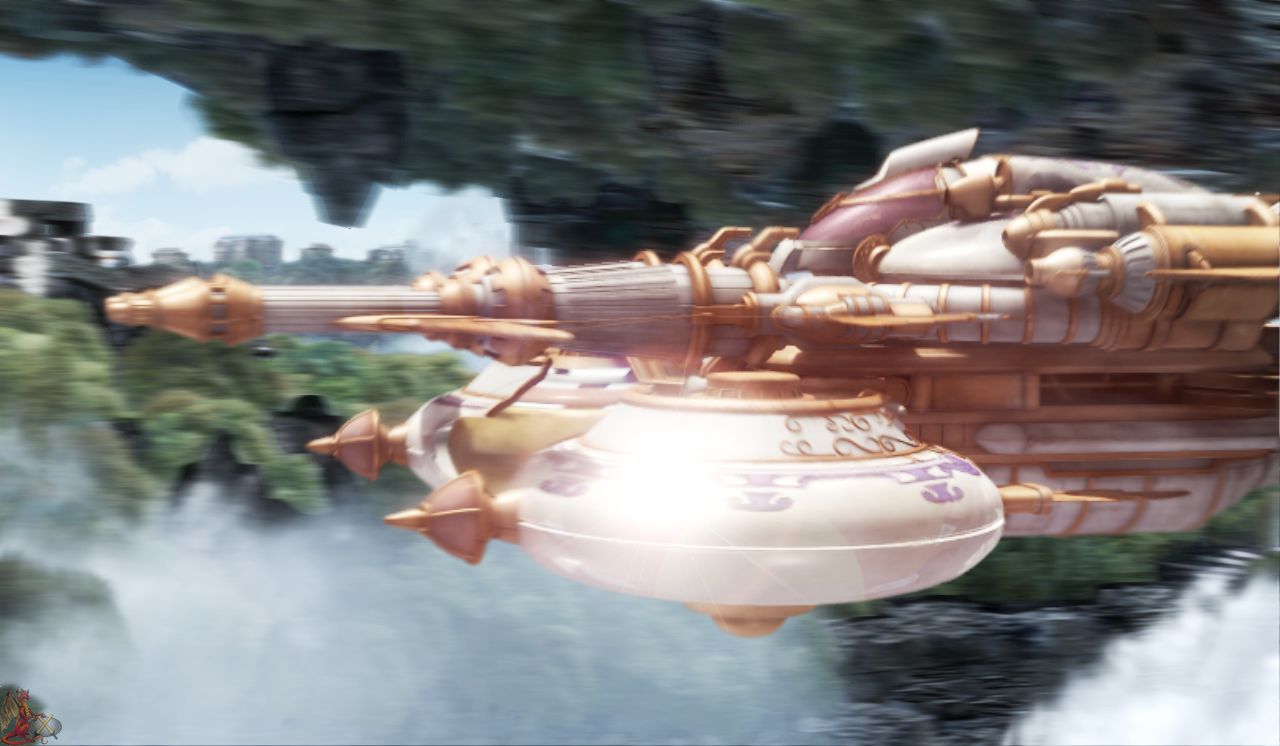 Having never picked it up, I can say that it was not intuitive. I sincerely hope for a good tutorial system, as I was mostly thrown to the wolves, er, actually a giant wall of doom. I noted that the magic system has been divided up further than it has been in previous titles. Also new is the quickening option which requires the player to input a series of button commands to make attacks. Perhaps the most heinous part was that it was not easy to keep track of everything that was going on and switching characters seemed to require more button presses than necessary.