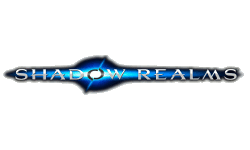 EA and BioWare have announced a new IP being developed by the BioWare Austin studio, Shadow Realms. The game is a multiplayer-only title that features a group of four heroes going up against another player who controls a malevolent force known as the Shadowlord.
Shadow Realms features an urban fantasy setting, and will use an episodic story structure with additional narrative being released over time. The story features people becoming awakened to magical powers and being recruited to the fight against the Shadow Legions of Embra that have begun an invasion of Earth. The game, which at the current time has been announced only for PC, will soon begin a closed alpha phase. Those interested can apply to join the closed alpha through the game's official website.




Click here to view more screenshots.