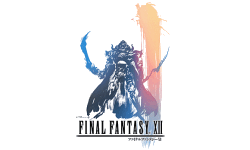 A week before the November 19 Final Fantasy XII Conference a few morsels of information have leaked out. While most of the information is vague there are some details.
The story will focus around two main characters named Vann and Ashe and will deal with an adventure on an airship. Early indications point to the initial scenes being in a jungle.
While there is only a few screenshots available now, more information is expected next week. RPGamer will be sure to have any news as it becomes available.