Matt Grandstaff, Bethesda's senior community manager, has posted a detailed introduction to Fallout: New Vegas' companion characters on the European Playstation Blog. In order to avoid major spoilers, we'll post a short summary of each character. Readers who wish to see the full details can follow the link to the blog post above.
Arcade: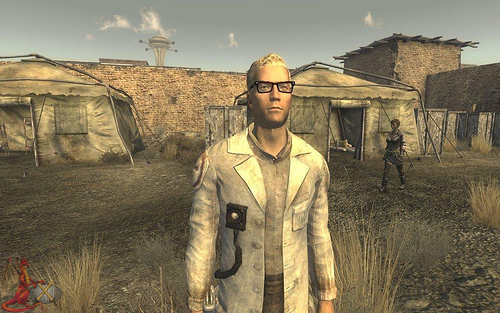 Arcade is a doctor who has a strong sense of ethics, but understands that in the Wasteland, sometimes people just need to be shot in the head.
Boone: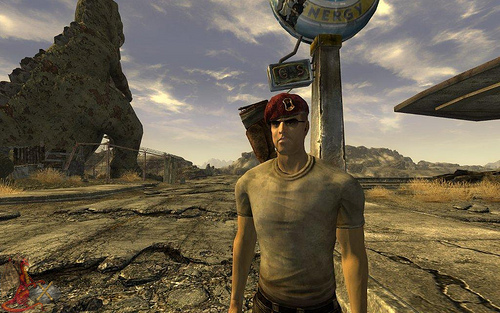 Boone is a town guard and former sharpshooter who is seeking his wife's killer. He vacillates between acting like a stone-cold killer and a decent human being.
Cass: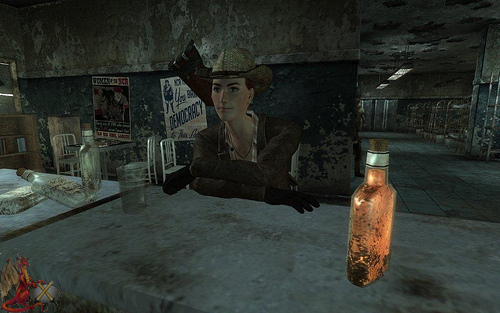 Cass is a water merchant who has run into some hard luck in the caravan business. She's tough, smart, and steady with a gun.
Lily: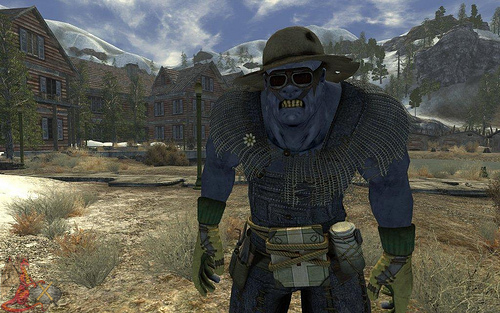 Lily is a super-mutant who was an elderly grandmother before her transformation. She's come a bit unhinged.
Raul: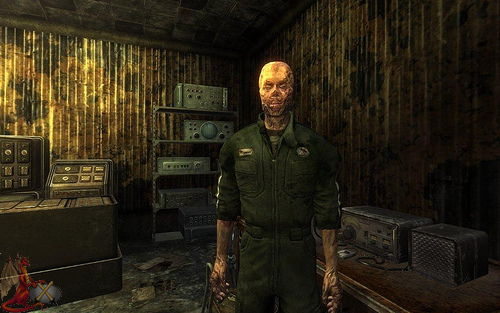 Raul is a ghoul with a tumultuous past who is now living as a simple mechanic.
Veronica: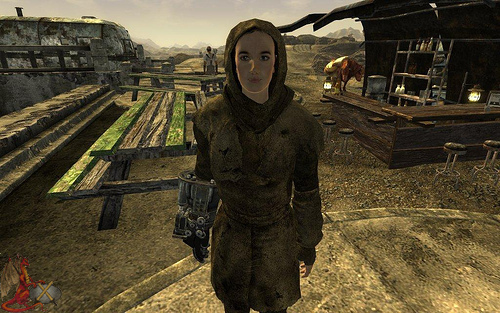 Veronica is a Brotherhood of Steel scribe who is on procurement duty, salvaging items that the Brotherhood can't produce for itself. She is loyal to the Brotherhood, but looks at them with a critical eye.
ED-E: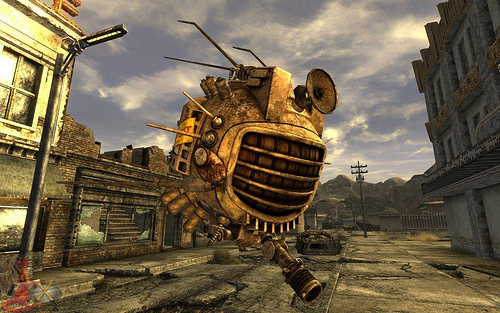 ED-E is a weaponized eyebot that was on an important mission until its positioning hardware was damaged. Nobody knows that it carries loads of extremely valuable data.
Rex: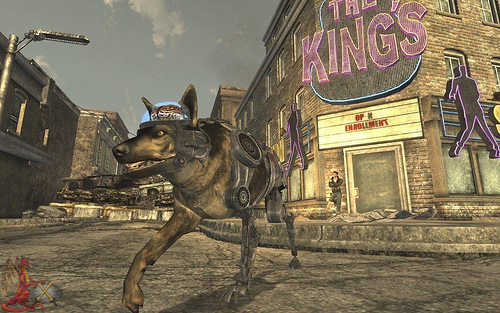 Rex is a very old cyber-hound who was formerly a police dog. Sadly, his brain is starting to deteriorate.