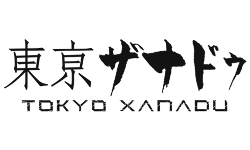 The Japanese release for Tokyo Xanadu has been set for September 30, 2015. Nihom Falcon's new action RPG will be released in the country exclusively for PlayStation Vita.
A fourth main character for the game has also been revealed. Yuuki Shinomiya is said to have a prickly personality, and is a prodigy with an IQ of 180. He lives alone and makes money through stock trading and programming applications. In battle Yuuki uses a hammer, with high attack power but slow speed.
The game is confirmed to have a maximum party size of three members. Battles feature a special X Drive gauge gauge that, when full, gives a bonus to attack power and movement speed, with other bonuses provided depending upon the make up of the party.