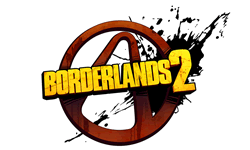 Borderlands 2 on the PlayStation Vita has received a major update in order to address some bugs plaguing players. Fans had been reporting issues with stability and performance throughout the game, and this patch should address these issues to create a more fluid experience.
The Gyroscopic controls can now also be independently inverted, while scaling sliders have been implemented on the rear touch input, allowing players to scale down the mapping area to smaller zones to ensure that players weren't accidentally activating skills they had no intention of using. Lastly, the issue of players incorrectly appearing for multiplayer while their multiplayer experience has expired has also been addressed in this update.
For more information about Borderlands 2 patch 1.04, check out the PlayStation Blog for more details.