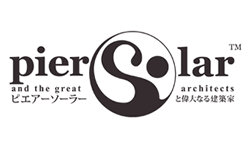 WaterMelon Games was rather quiet during 2013, but it has re-emerged with news that Pier Solar HD is coming out soon. The current projected release date is April 2014.
Originally created as a modern entry into the Sega Genesis library, Pier Solar is being launched on a myriad of other platforms thanks to a successful 2012 Kickstarter campaign. It will feature HD backgrounds mixed with pixel art sprites for a unique graphical look.
The game itself is a story-driven RPG in the style of classic 16-bit games. It features a massive world to explore and a turn-based combat system with strategic elements. Here are some new screenshots that show off the HD version's style and the game's characters.